Media
---
Preparing for iOS 14 with Michael Brooks, SVP of Revenue at WeatherBug
Tanya Sardana
February 23, 2021 8:52 PM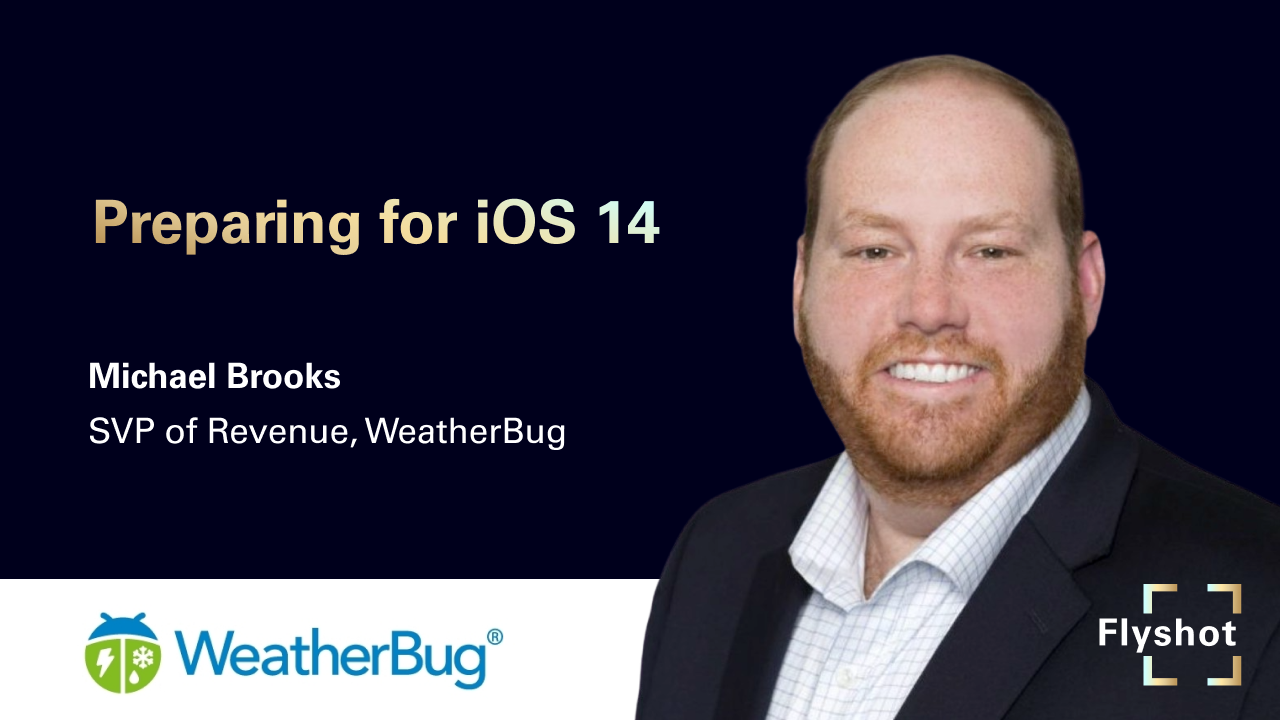 Revenue diversification is super important as an ad-supported business. We absolutely plan to invest more, from a human resources perspective. Subscription revenue is harder to get, but much more valuable long-term. And to be honest, where WeatherBug excels, is by making long-term relationships with its consumers. And by being there day after day. So, they both align with the direction we are going in and allow us to provide and partner with every person who uses WeatherBug on these services.
---
Privacy-friendly monetization for Shopping/Delivery apps (iOS 14)
Tanya Sardana
February 23, 2021 8:48 PM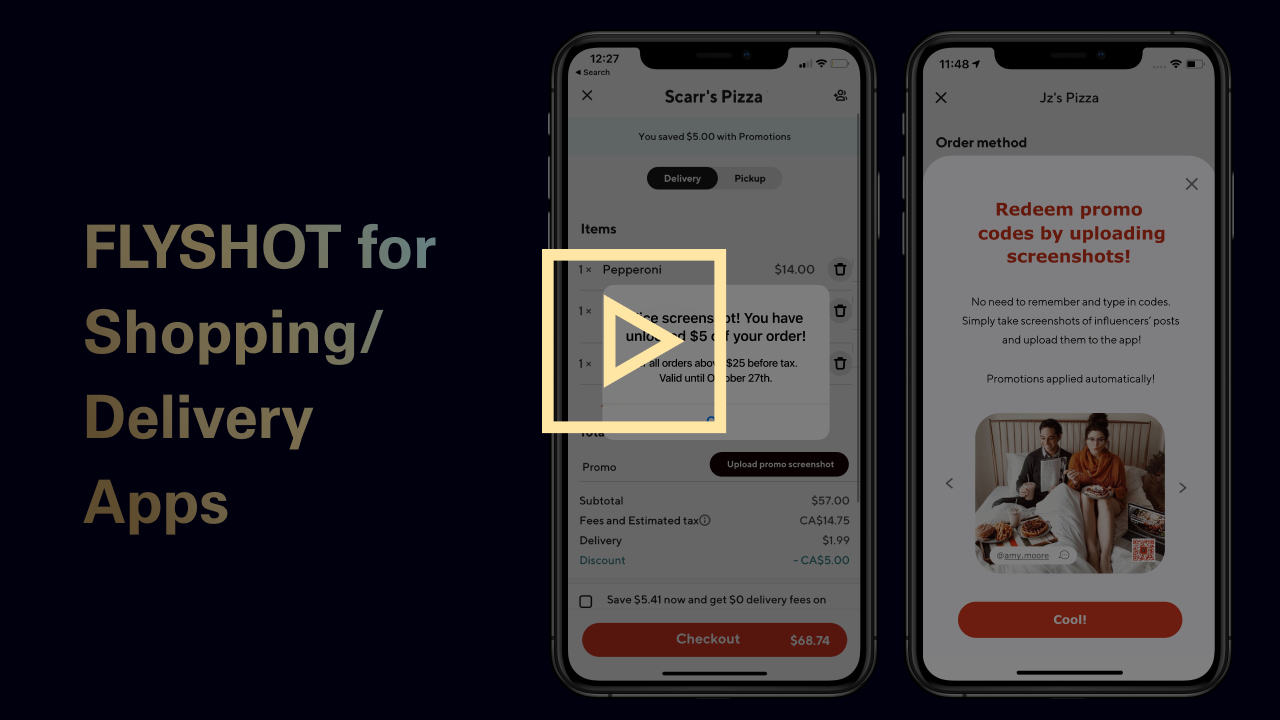 SKAdNetwork's Timer will make it impossible to detect high-LTV users, or campaigns that drive the most ROAS -- as the likelihood of users making purchases in consecutive intervals of 24 hours after the install is quite low. Conversion Value postbacks for shopping/delivery apps may include basic session 1-2 events, e.g. sign-ups/registers, sometimes add-to-carts, and in rare cases, purchases.
---
Privacy-friendly monetization for subscription apps (iOS 14)
Tanya Sardana
February 23, 2021 8:44 PM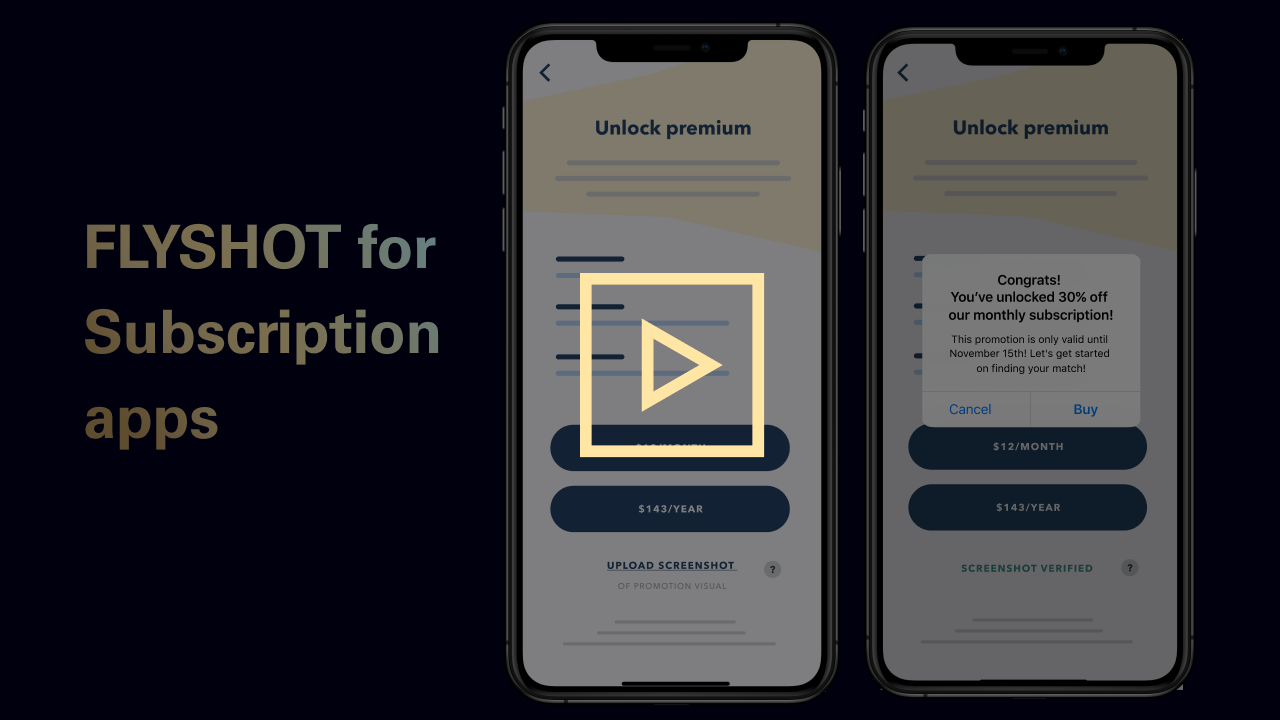 60% of free trials convert to paying users. Even as Conversion Values correlating to Free Trials get posted back in 24hrs, it'll still be hard to allocate spend not knowing which channels bring in the remaining 40% of paying users. Also, doing this on historical performance data for extended periods of time is unsustainable.
---
Privacy-friendly monetization for mobile games (iOS 14)
Tanya Sardana
January 26, 2021 8:37 PM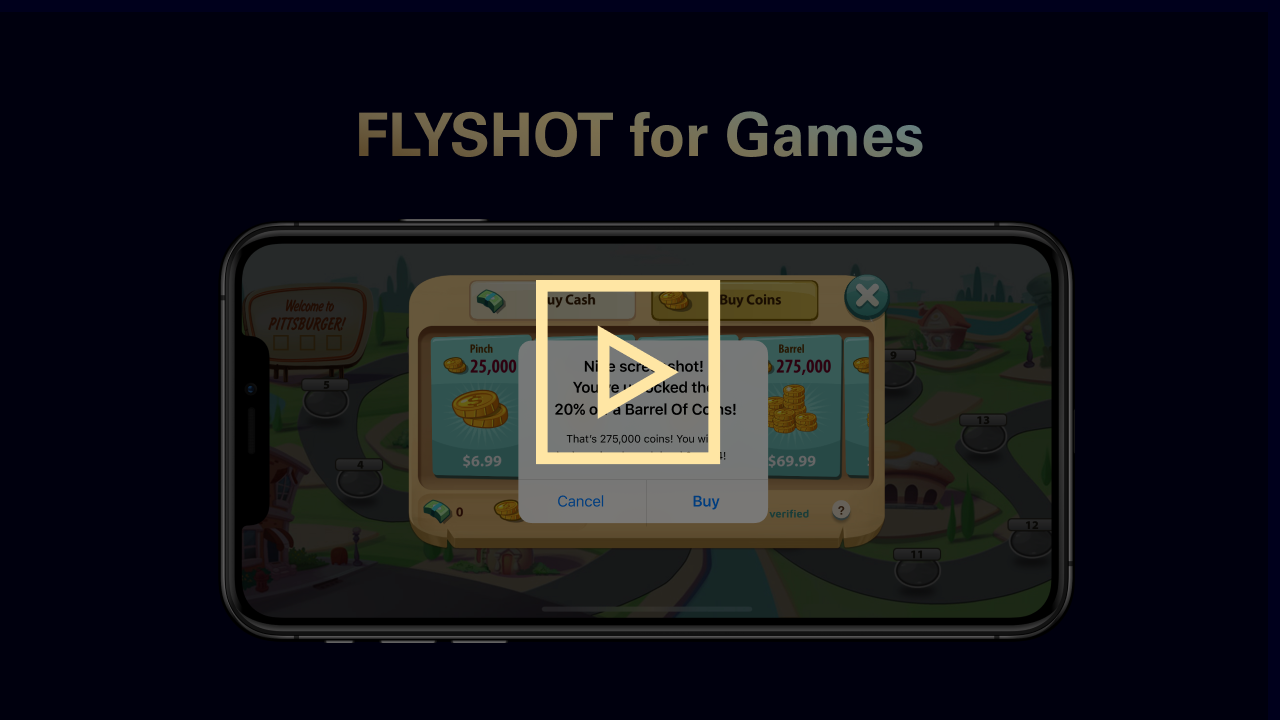 Let's say you set generic early events as Conversion Values 1, 2 and 3... and an in-app purchase (IAP) as your Conversion Value 4. Even if Conversion Values 1-3 occur in consecutive intervals of 24hrs, IAPs occuring in this sequence are very unlikely. As per these rules, users would be expected to not stop gameplay for more than 24hrs, or else all down-funnel attribution will be lost. If they stop playing for 24hrs after installing, you won't know which campaigns ended up driving IAPs, and which didn't. That leads to terrible campaign optimization.
---
Flyshot Explainer (Long)
Tanya Sardana
January 26, 2021 8:20 PM
We understand how consuming it can be to overhaul your user acquisition strategies, figure out conversion values, work with the SKAdNetwork timer, and think about how you're going to mitigate fraud.  Hence, we built FLYSHOT, a privacy-compliant user acquisition and monetization solution focused on driving in-app purchases and checkouts. Our proprietary method is able to continue generating deterministic conversion data without compromising user privacy.
---
Measuring Instagram/TikTok Influencer ROAS on iOS 14
Tanya Sardana
January 26, 2021 8:16 PM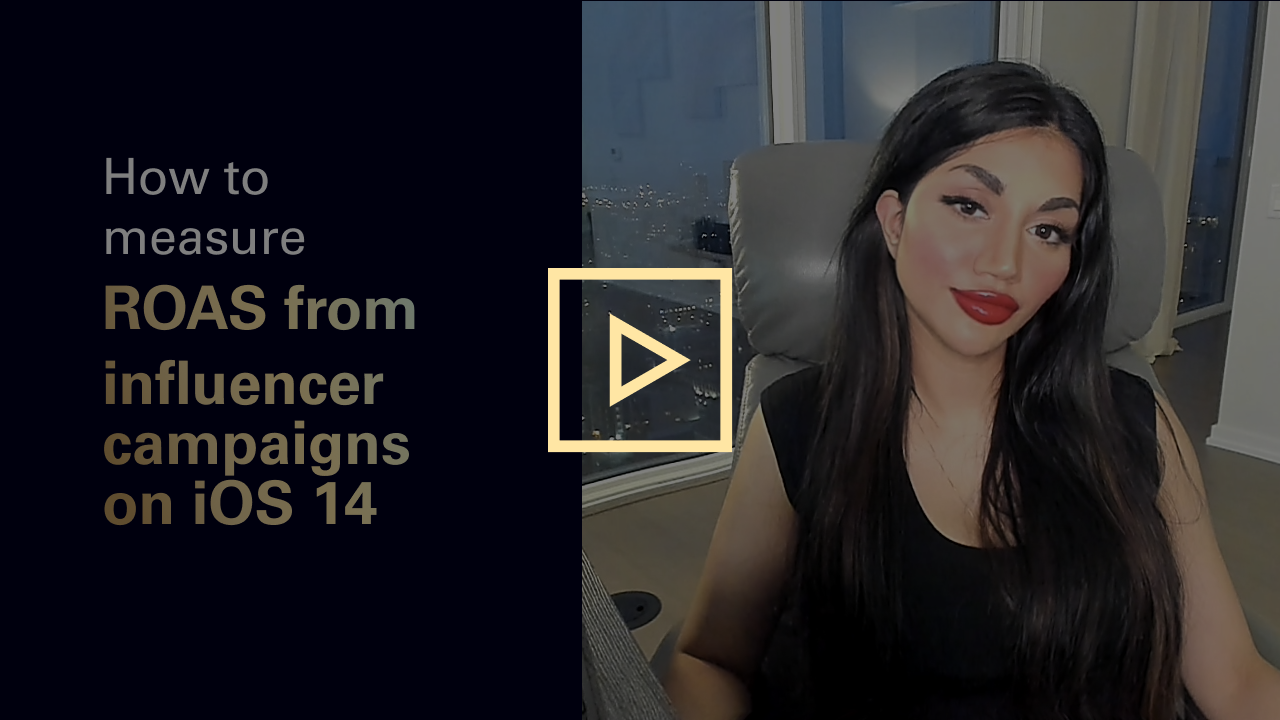 So even if you give an influencer a tracking link to put in their bio, and obviously assuming you're an app and not a mobile web or ecommerce site, tracking that user will not be simple as you'd have to ask the user to consent to tracking, even if you're not using their IDFA, as deep-linking will not be as deterministic anymore.
---
Facebook and Apple feud over privacy on iOS 14
Tanya Sardana
January 26, 2021 2:44 PM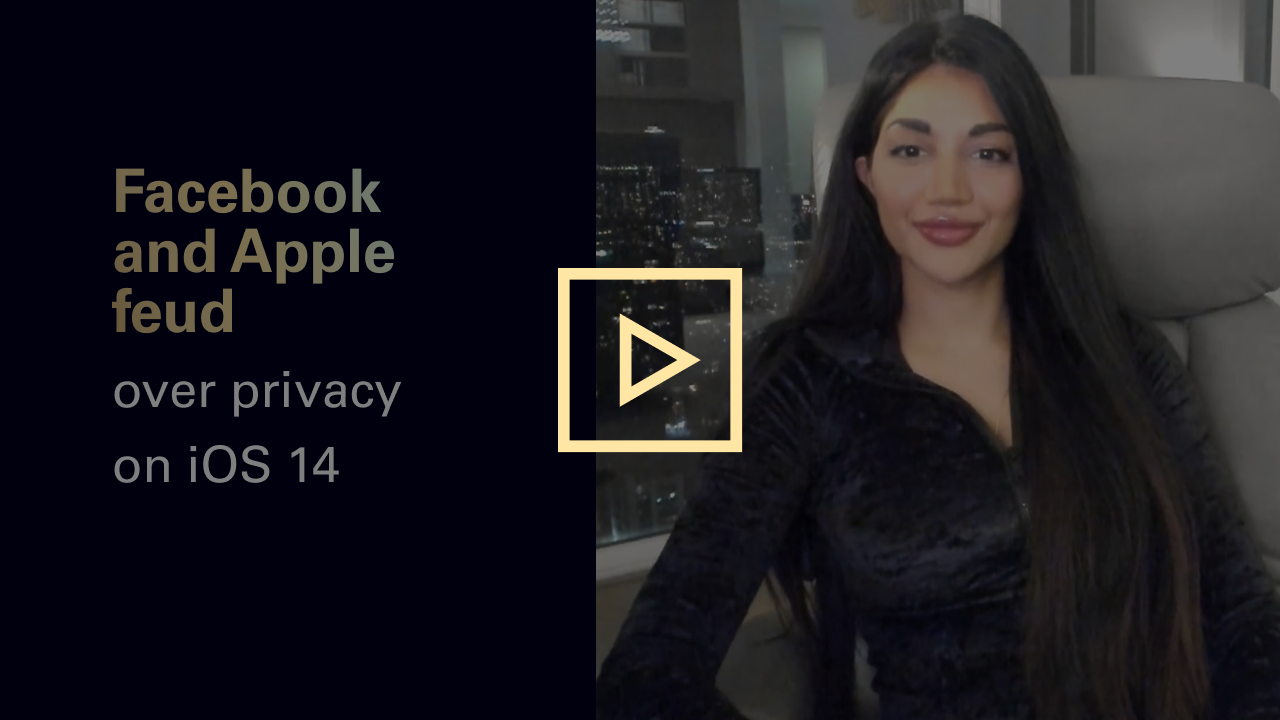 Back in August, Facebook announced that they would completely abandon IDFA and not use the soon to be infamous App Tracking Transparency prompt. These updated guidelines have them backtracking on their claims.  Starting in early 2021, Facebook will start exposing their users to the ATT prompt on both the Facebook and Instagram iOS apps. This change became necessary after Apple clarified that its privacy guidelines would apply not just to mobile advertising but also for all app to web campaigns.  This is massive, as the implications of iOS 14 have transcended the mobile advertising ecosystem to literally every web and e-commerce advertiser that uses Facebook or Instagram
---
How privacy on iOS 14 will impact your Facebook and Instagram ads, and what to do about it
Tanya Sardana
January 25, 2021 12:24 AM
So even if a user clicks an Instagram ad and lands on a web page and makes a purchase, attributing that conversion to the Instagram ad will be considered "tracking.", unless the user has explicitly opted in, the probability of which is under 10%. And since they have opted out of tracking, Facebook will no longer be able deterministically attribute the conversion to that ad. Making its targeting significantly less effective.  Also, it will no longer be able to follow users outside of the Facebook app, which by the way, it does regardless of whether users clicked on their ads or not.
---
How to spot influencers with fake followers, subscribers, likes, views
Tanya Sardana
January 25, 2021 12:20 AM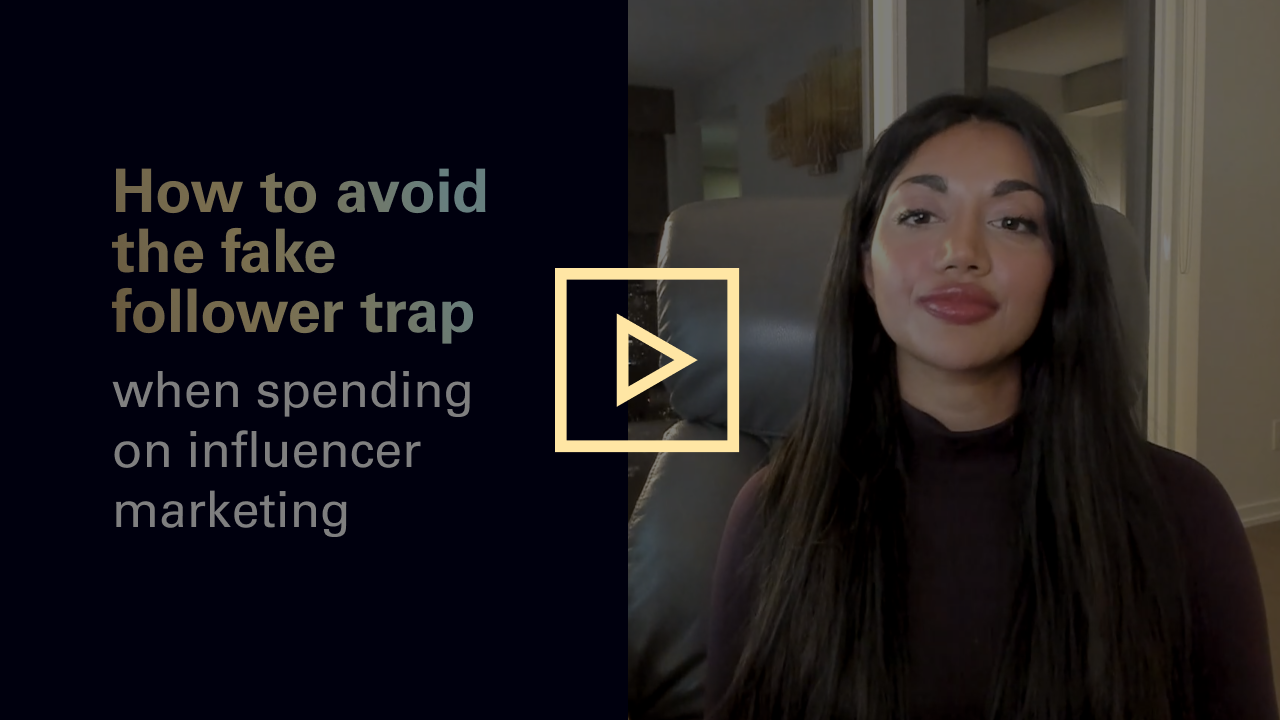 Ask influencers to send a screenshot of their Instagram audience demographics. If you notice that a large number of their followers come from a different country, there's a good chance they could have bot followers. Dovetale has specifically called out Turkey, Brazil, and China as countries worth looking out for.
---
How iOS 14 privacy changes impact user acquisition teams, SKAdNetwork Timer, and more
Tanya Sardana
January 25, 2021 12:14 AM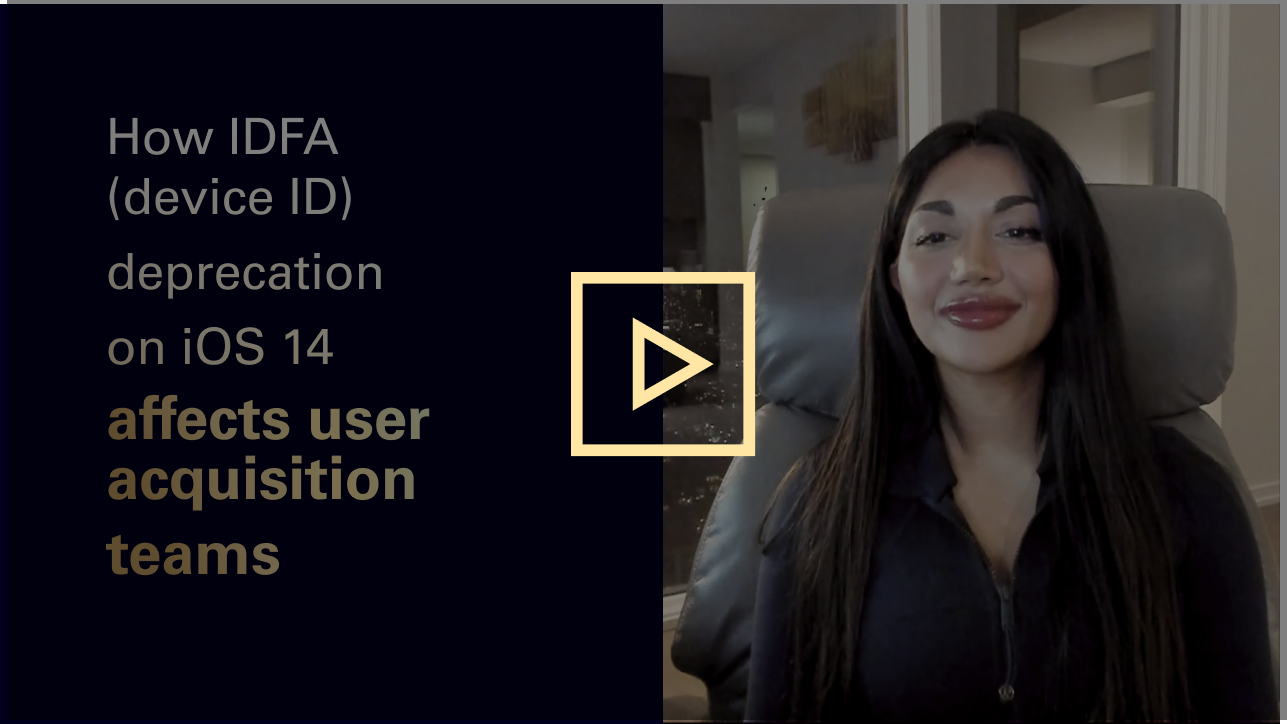 Lets talk about post-install conversions. They are a critical metric that advertisers rely on to assess the impact of campaigns, answering the question; did this campaign drive revenue? Conversion values are still decrypted by MMPs and used to provide valuable attribution to advertisers. However, as Apple's new App Transparency Framework launches in Q1 2021, publishers will have to rely on the limited conversion values  provided to them through Apple's SKAdNetwork, it's in-house attribution alternative. These conversion values will no longer be real-time and rely on a complex timer mechanism that restricts conversion attribution for campaigns, in the interest of protecting user-level data.
---